Screening Libraries
BOC Sciences provides cost-effective screening library-related services, whether it is a synthetic custom-designed compound library or a designed compound library to advance customers' project. Our team of experts will meet the requirements of our customers.
New drug development began with the screening of a large number of compounds with different chemical structures and further optimization of the lead compounds. To meet the requirements of new drug development, BOC Sciences has constructed several small molecular compound libraries and can design the libraries according to the specific requirements. Our compound libraries have the advantages of diverse core structures, high quality, novel structure, high content of active compounds and so on.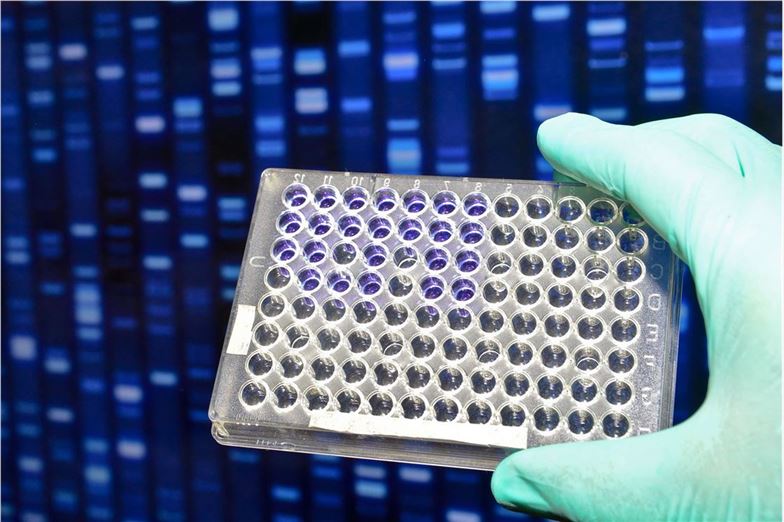 Below is a list of our available Screening Libraries Services:
The screening libraries at BOC Sciences consist of twenty-one libraries that can be used for drug discovery, laboratory drug screening, drug target identification, and other drug-related applications. Each library can be screened individually or used in conjunction with other libraries to match the requirements of the screening project and cover the chemical space to maximize the chances of finding a hit. We will continue to produce novel, lead-like and drug-like screening compounds. BOC Sciences's libraries contain diverse compounds with biological and pharmacological functions, which can be used as the high-content screening materials. To ensure quality, a complete appraisal report or analysis certificate of the purity and chemical structure of each compound is also provided by BOC Sciences.
BOC Sciences provides bioassays for:
Cancers
Cardiovascular diseases
Neural system diseases
Reproductive system diseases
Respiratory system disease
Metabolic diseases
Infectious diseases
References
Shoichet, B.K. Virtual screening of chemical libraries. Nature. 2004, 432(7019), 862.
Dallakyan, S., & Olson, A.J. Small-molecule library screening by docking with PyRx. In Chemical Biology (pp. 243-250). Humana Press, New York, NY. 2015.